La sostenibilidad y el medio ambiente
El origen de la sostenibilidad para el medio ambiente, significa tener un desarrollo que asegure las necesidades del presente sin comprometer las necesidades de las futuras generaciones. Siguiendo criterios ecológicos, económicos y sociales.
At Hélice Cocinas we work with wood as an essential raw material, so its sustainability is of great importance to us. In accordance with our commitment to sustainable development, Hélice's environmental policy goes beyond industry standards.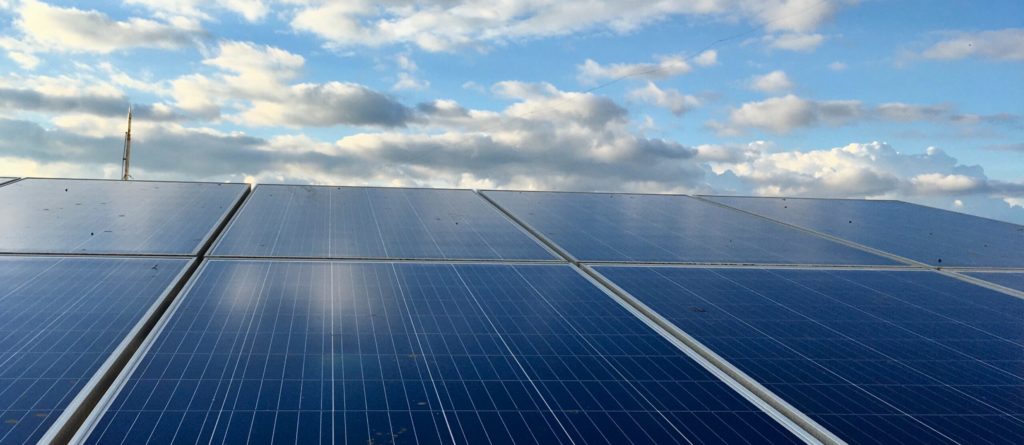 Por lo que en cada de sus procesos siempre buscamos las medidas más efectivas, para poner en práctica los nuevos criterios medioambientales. Contando con sistemas de Energía Solar, siendo una de las renovables más importantes del país. Generando energía limpia sin residuos contaminantes en la totalidad de la producción.
Y también de reciclado de componentes como madera, cartón o plástico, para así poder aprovechar al máximo todos los desperdicios, y ayudar a la sostenibilidad del medio ambiente.
Puedes ver más y descubrir más, en nuestro apartado de Sustainability…