ARMARIOS CORREDERA
We design and manufacture a complete range of custom cabinets. The wardrobes and dressing rooms adapt to any place with impeccable design and finishes. The best solution for each space


The combination of vertical and horizontal structures, open and closed elements, dark and light materials creates an attractive contrast.
The idea is the most important not the dimensions. The design emphasizes the love of detail, the fullness of perfection and the value of the chosen materials.
This goes for the outside of cabinets as well as the inside. 
In HELICE behind each door and from each extensible a perfect world is discovered: combinations of materials, which they seek a formal and chromatic harmony of the interior and exterior.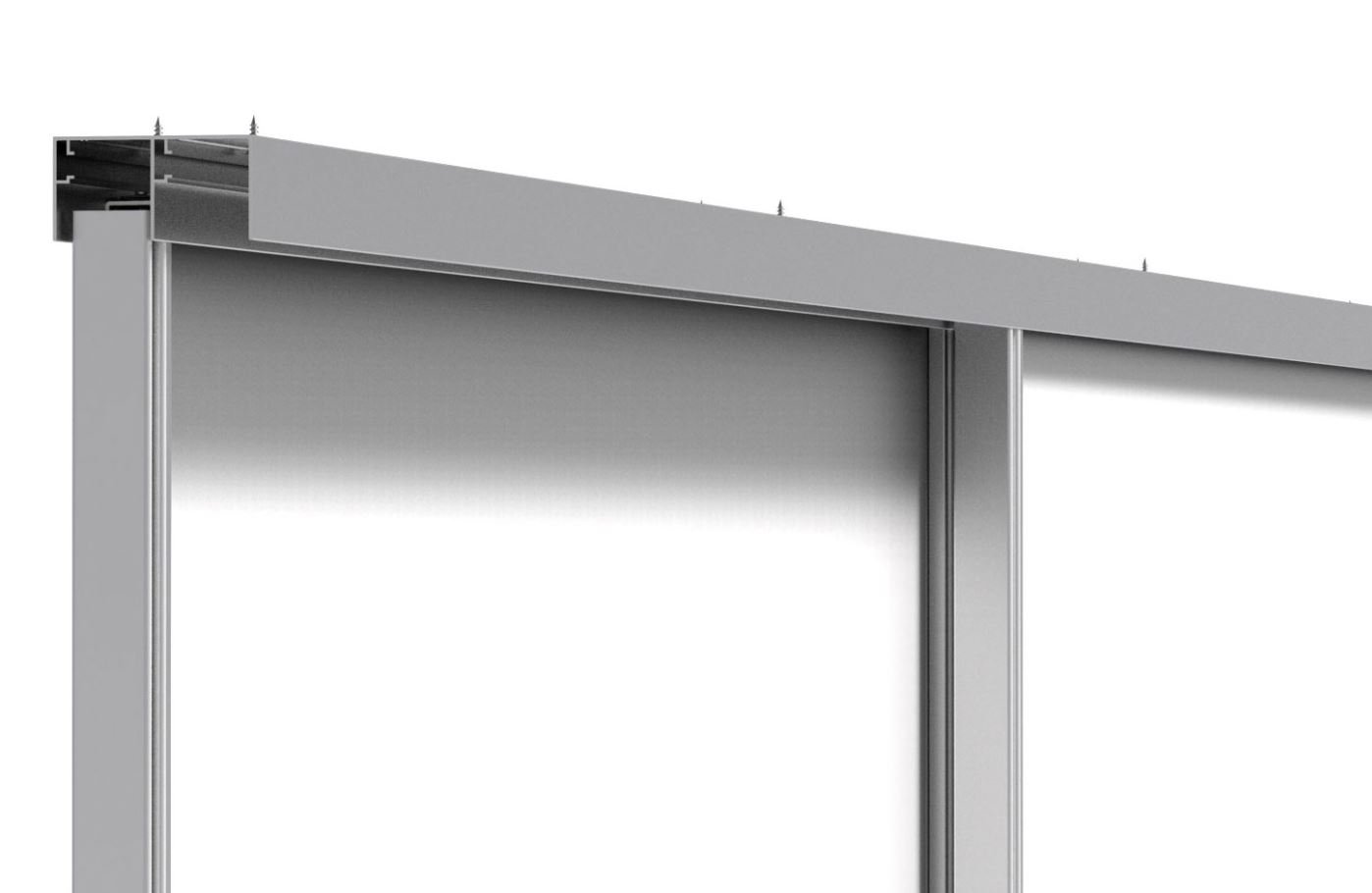 Supported runner JUNIOR 6 :
The supported sliding doors allow to optimize the space. Hélice has the perfect hardware for every need: made-to-measure cabinets, independent cabinets, for light or heavy doors.
Guides with rollers to improve, even smoother due to its lower bearings and its triple upper guide that prevents the doors from pitching. But fundamentally, its progressive closure stands out. automatic and damped. Light doors in wood or aluminum.
System 4 hanging slide:
Hanging sliding doors allow you to optimize space. Hélice has the perfect hardware for hanging doors: SYSTEM 4, provides functionality, quality and design to the wardrobe.
We also have a soft closing along its route thanks to the INDAmatic system. Have a simplified assembly to the maximum.
You can see the equipment of the cabinets, to complement them and make the most of their potential, by clicking on the following button.