multidrill
Greater freedom of movement in the modules thanks to the multi-drilling options.

Glue P.U.R.
Edging with P.U.R. glue high strength and quality. Ideal for export.

Design
Custom design and budgets, adjusting to your tastes, needs and ideas.

Online
On-line relationship, check the status of your budget from the comfort of your computer.

19 mm
19 mm thickness in furniture, with water-repellent material with high resistance to humidity.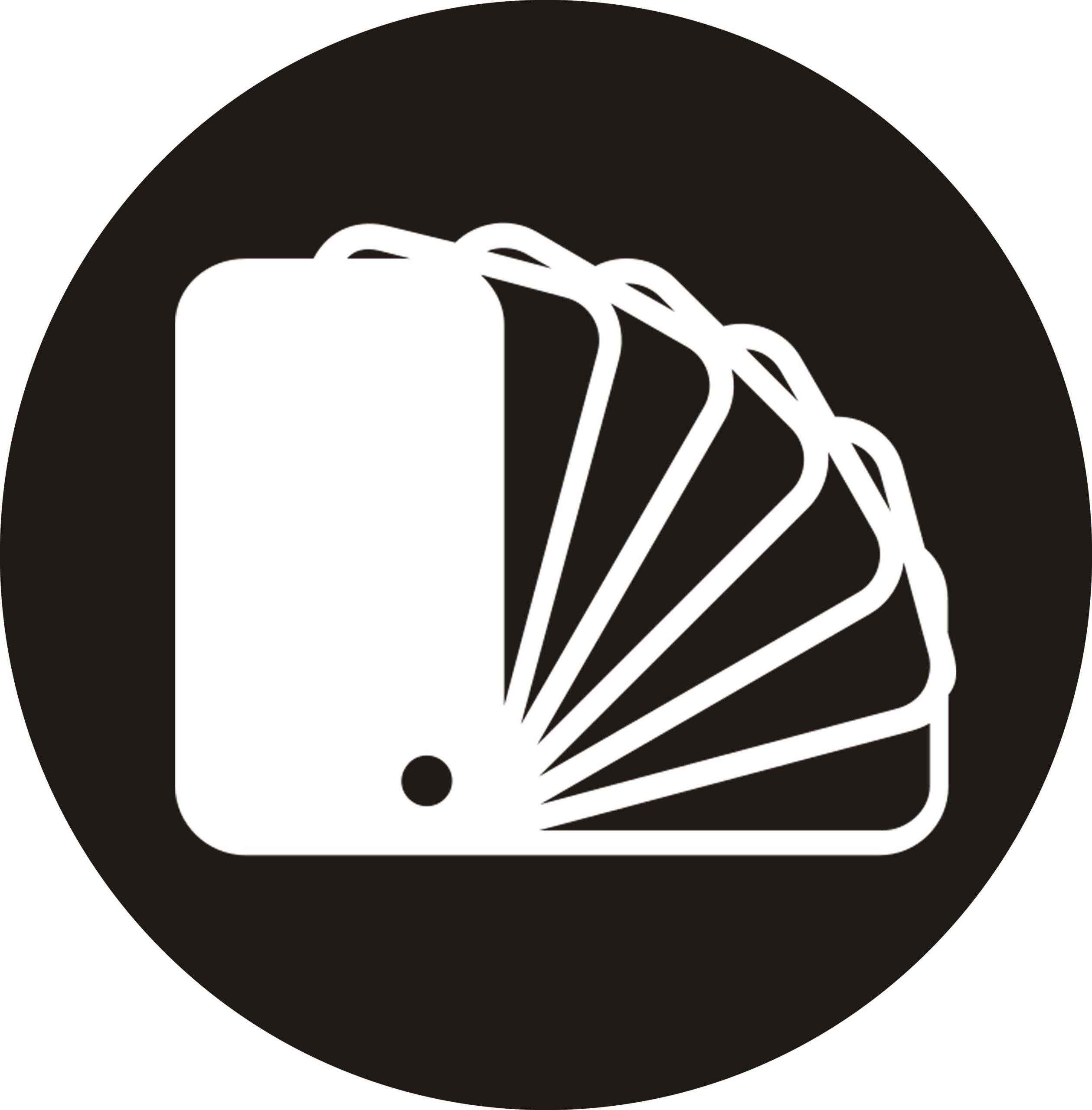 color variety
Variety in finishes, materials and colors.

Assembly line
Automatic assembly and pressing line with glued modules, facilitating production and improving the finishes of our product.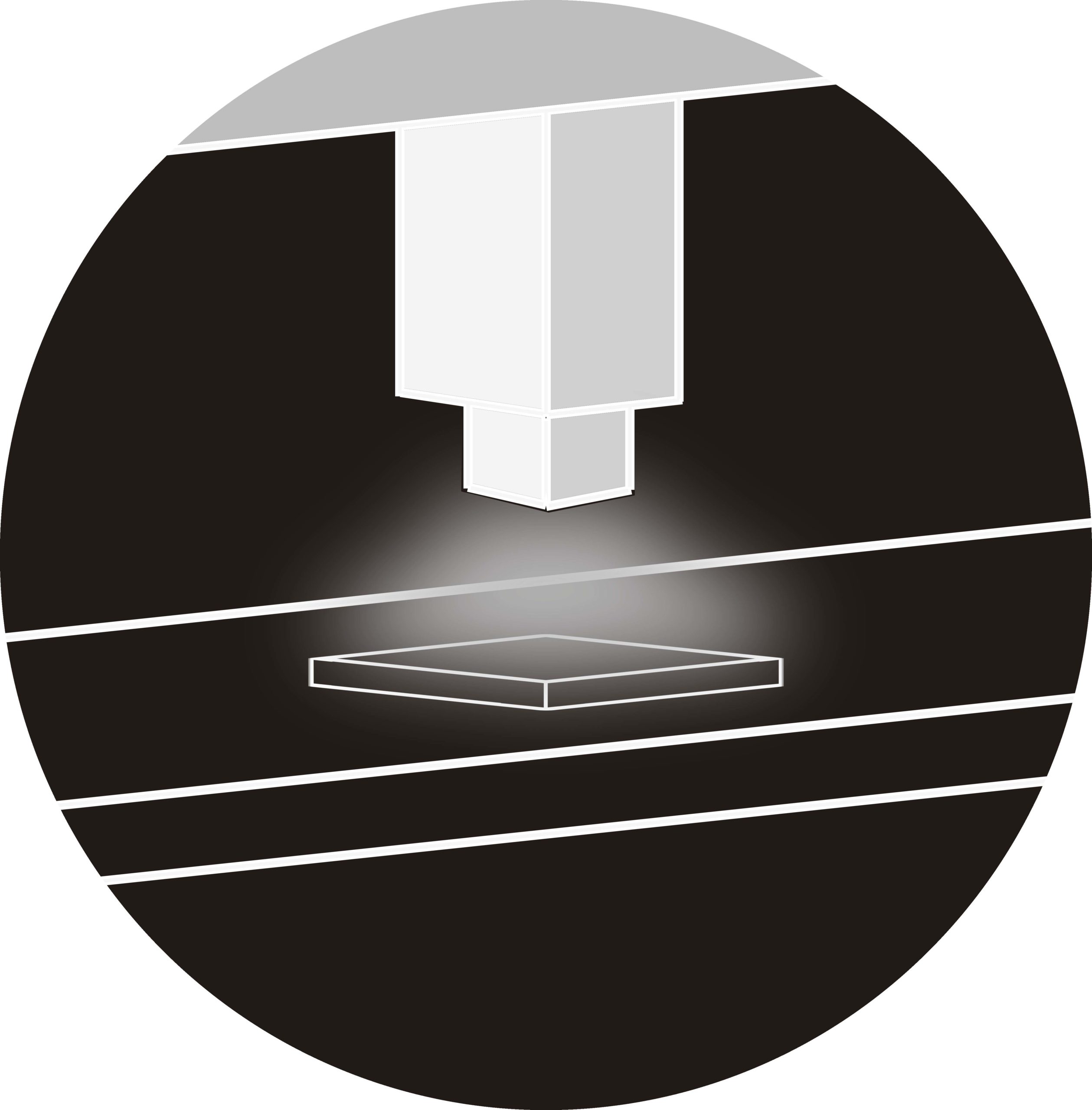 lacquered
Own robotic and automated lacquering cabins.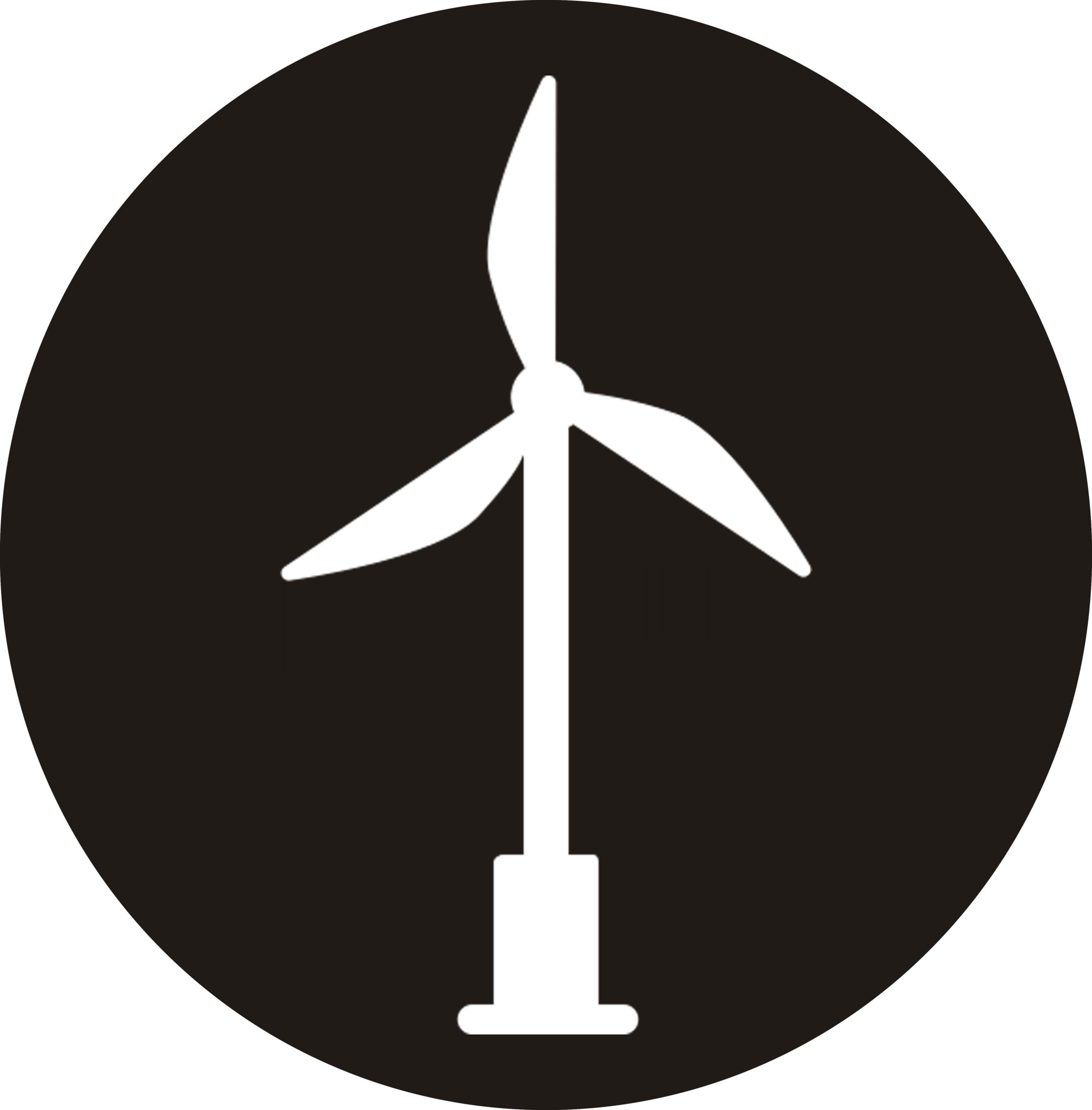 sustainability
The best, also for the environment.

Endurance
Module interiors with 19mm waterproof material with high resistance to humidity, tested according to the UNE EN 312 standard.