MINIMALISM AND SIMPLICITY IN THE HOUSE
These white lacquered cabinets merge perfectly with the corridor, giving rise to a minimalist and clean style, where perfect lines predominate, creating a perfect environment, in which we stealthily obtain the utility of these.
Thanks to their white lacquered finish, we follow the same aesthetic as the rest of the elements in the house, giving rise to a unique space in which, if we were not warned, we would not know how to distinguish between a decorative element and a wardrobe.
functionality and practicality
Along with aesthetics, its functionality also comes hand in hand, thanks to the hardware and the wide variety of options that we have to configure and personalize the interior of our cabinets, we can obtain apart from a beautiful space, a space that is also useful, in the that, we will be given the facilities to be able to take advantage of every corner of it.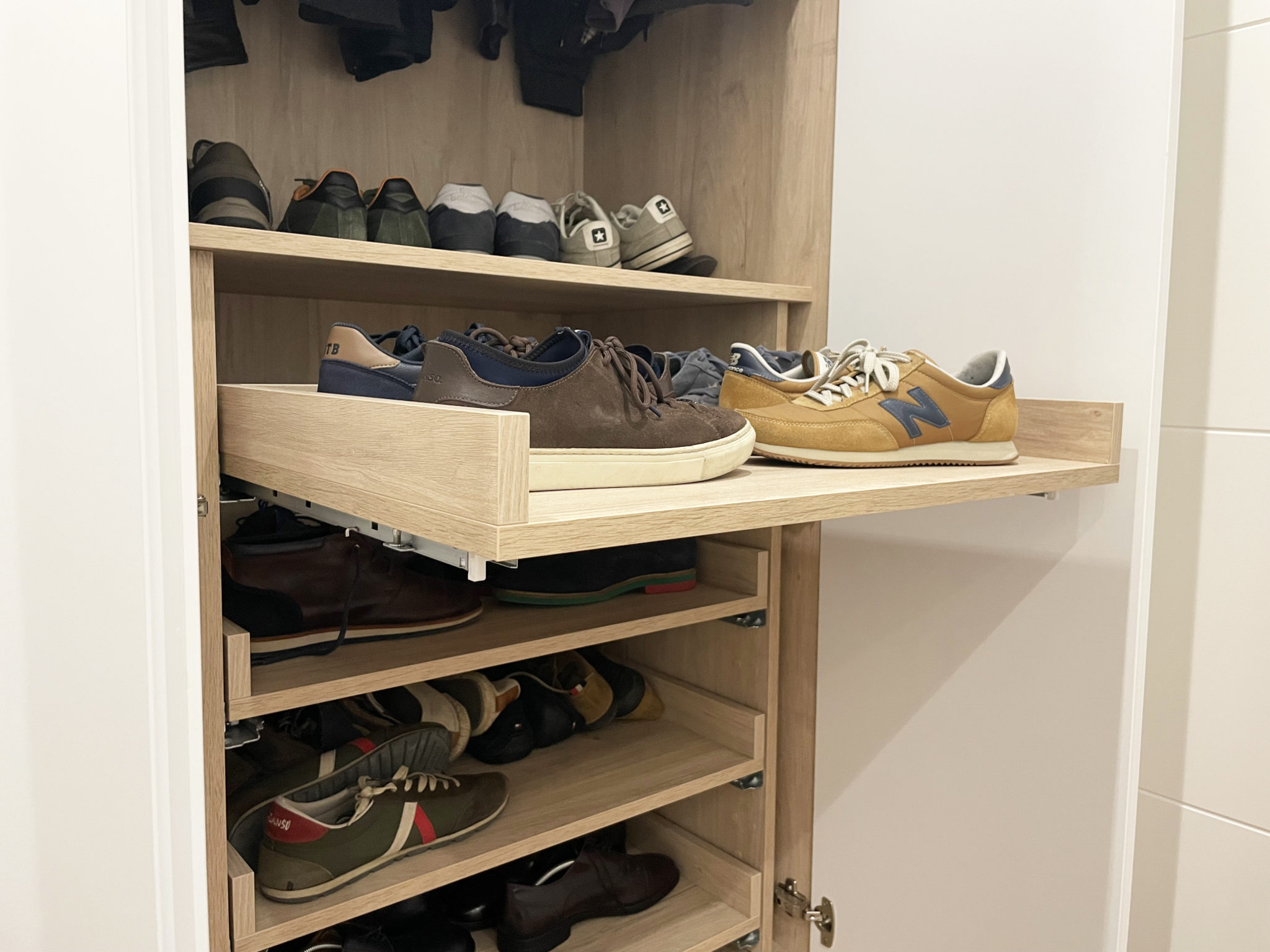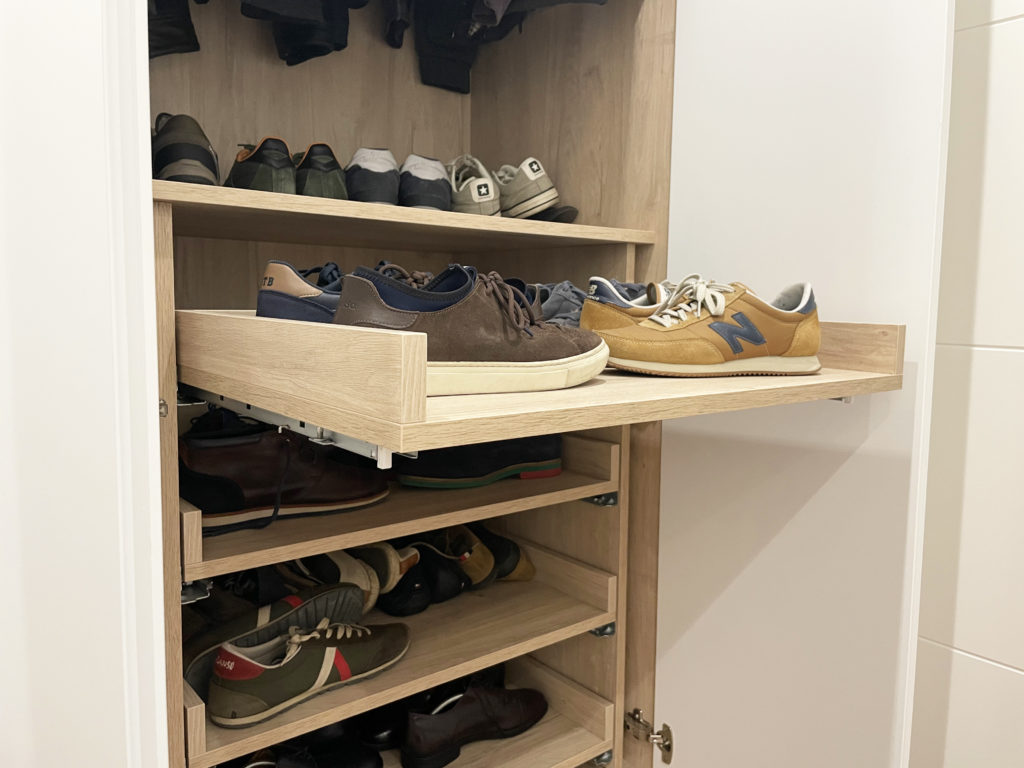 We always take advantage of every space that is offered to us, adapting to the gap, and always providing the best solutions to be able to complete and take advantage of that space in our house.
You can find a similar cabinet project by browsing our portfolio of projects, where you can find inspiration for your new wardrobes.
You can also follow us on our networks, where we also upload exclusive and inspirational content.